Who We Are
Ortho Active exists to provide the Canadian O&P industry cutting edge solutions to their clients' needs through exceptional customer service.
We are dedicated to providing the highest quality products for the best value, manufacturing our own orthotic supports in Vancouver, BC and distributing global orthotic and prosthetic brands. We ensure that each product we sell is not only well made, but well designed – allowing your patients to feel better.
For the past 30 years, Ortho Active has diligently worked to provide a high level of customer care. With a coast-to-coast sales team and local management, we know our customers' needs and how to meet them. We are known for going the extra mile and we thrive on being able to help our customers do their work easily and efficiently.
We are dedicated to providing cutting edge technology & design for the best patient care.
We value our customers and have built our company on honesty, trust and hard work.
From prosthetic feet to wrist supports, we stand behind the quality and craftsmanship of our products.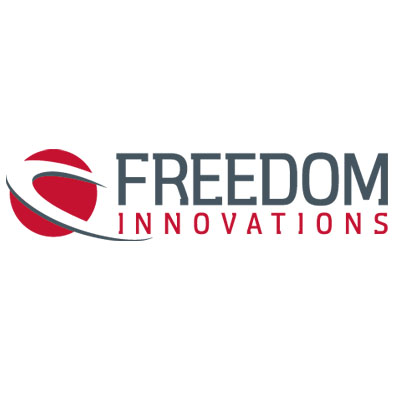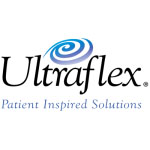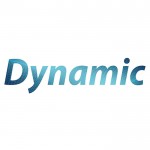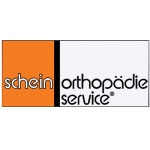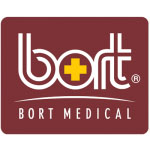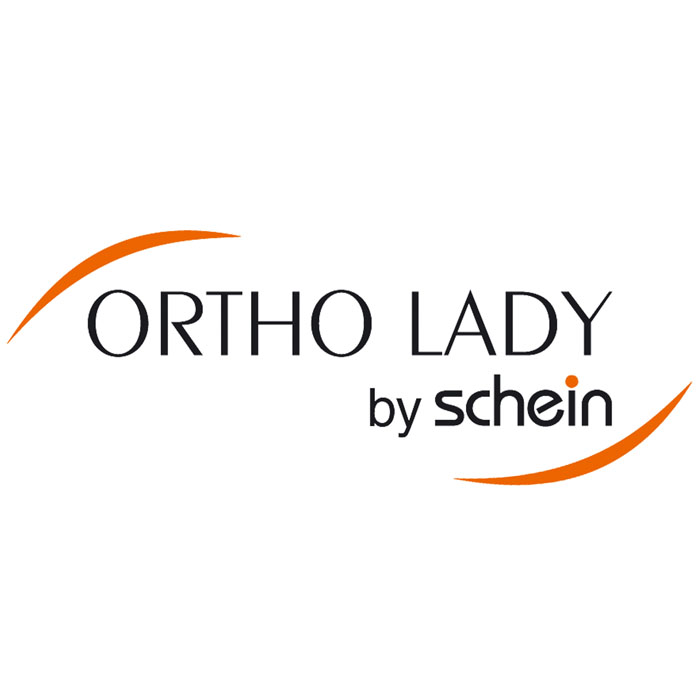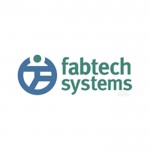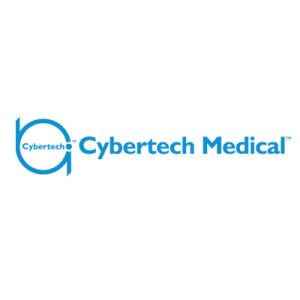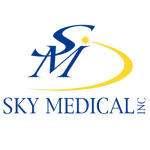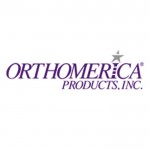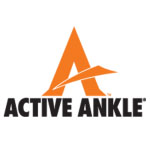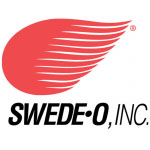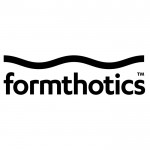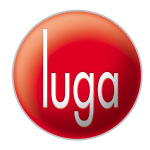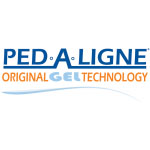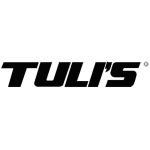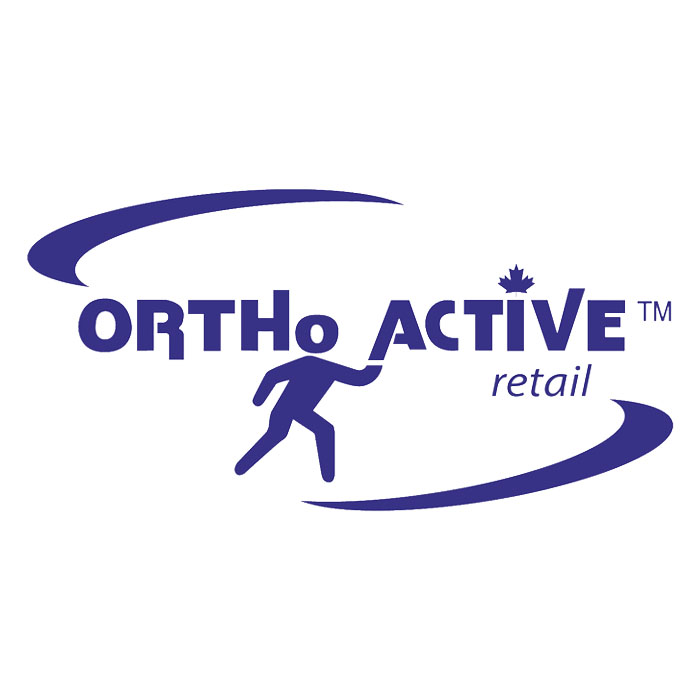 Get in touch with us to learn more or to place an order.