HELPING YOU MEET YOUR PATIENTS' NEEDS
Orthotics, Prosthetics,
Retail & Supplies
Order from our extensive collection of products, all stocked in our
BC warehouse for the fastest turnaround time.
FEATURED PRODUCTS
NEW Airflex Products
We have a new product line! All of our best-selling Ortho Active products now come in Airflex, an extremely breathable material designed for cool comfort during active use. It provides air circulation, heat transfer and moisture wicking away from the body, and it's stretchy and smooth for the highest level of comfort.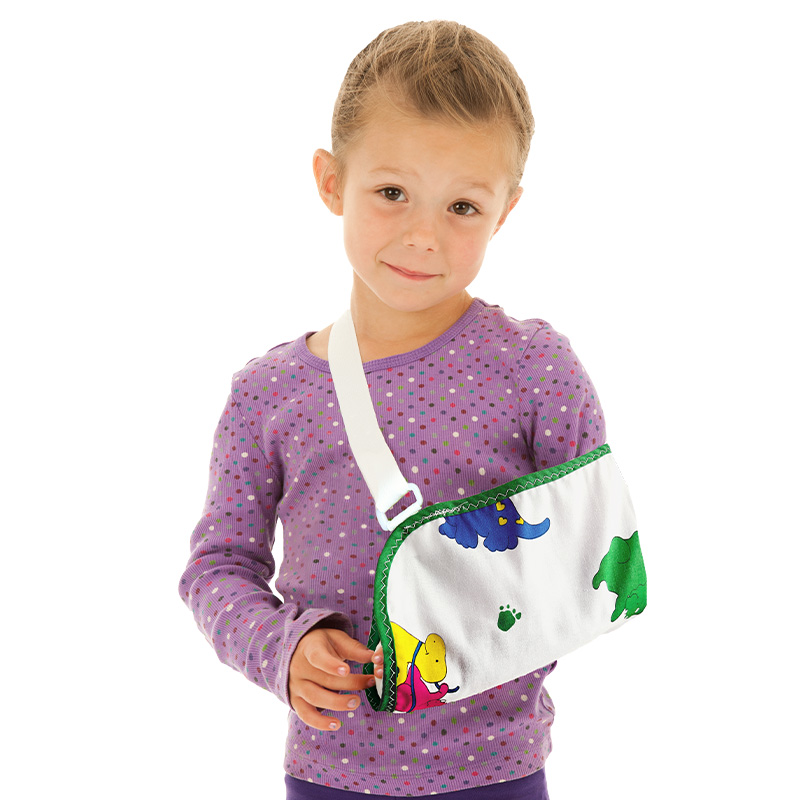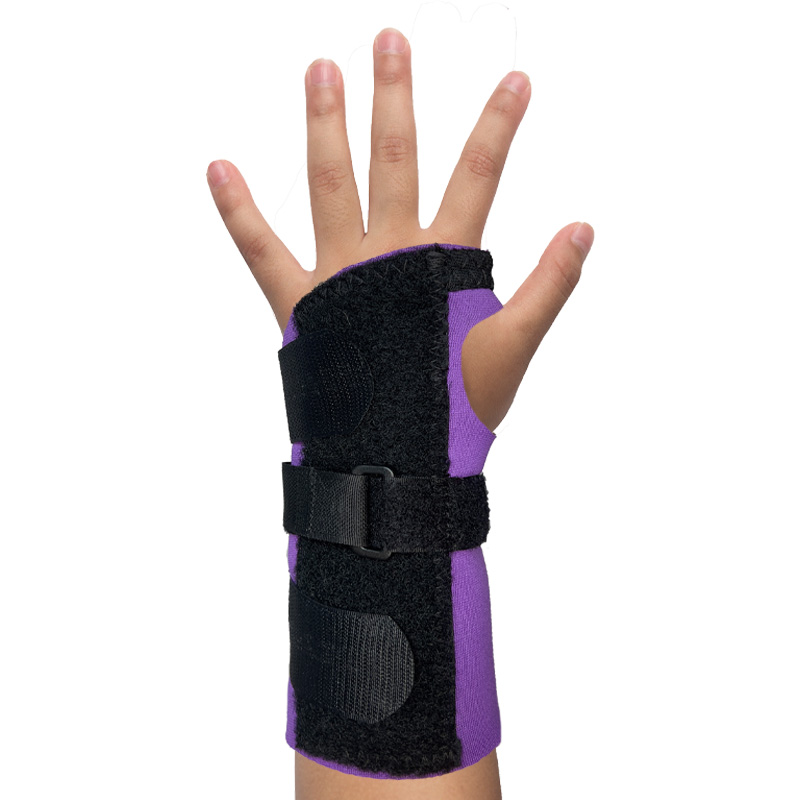 FEATURED PRODUCTS
NEW Pediatric Products
Introducing some our most popular products, now available in pediatric sizes with a fun new accent colour! These products are all available in retail packaging.
Product Training
How to put our products on
Patients might be unsure about whether they're putting their supports on the right way. These videos explain how to put our products on so that patients get the full benefits they provide.
If you're a patient who would like to purchase one of our products, please use our retail locator to find a store in your area.